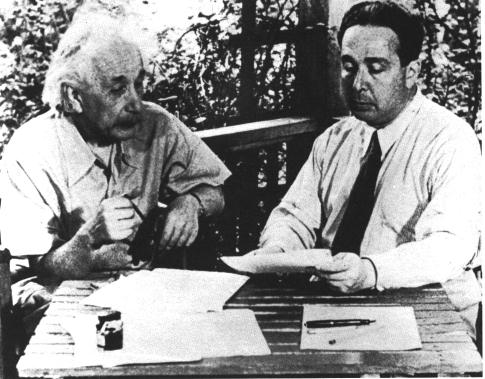 ...it may look as if nothing has been happening but au contraire, Rodney. Approaching the Manhattan Project in scale, the finest minds in audio have - we think - sorted out the issues between Spotify and After School Video Club. It's still theoretical as it will be a few days til the new versions are live, but if it works as I think it will, I can submit my paper to the Science journal, including the exciting formula that predicts what Spotify will do to any given track.
But that's not all! Wow! The album has also been remastered, so that really shouldn't be far behind now. And I think I've finally cracked the elusive Lost Songs video, along with a redo of the song itself. So June / July should be a lively time for the Club.
And finally, I forgot to tell anyone about the May Spotify playlist, with all that going on. While June will lean more towards the sunny 90s, this is a moodier and more reflective bunch including 80s contributions from The Cult, Propaganda and Heaven 17, alongside the likes of I Break Horses, PAWWS and Marriages. Dipping the occasional toe into goth waters here.